Projects:
Cre8ive Industries: 2011 - Present
Cre8ive Industries - Since 2003, Cre8ive Industries is a company that specializes in Design, Web Development, Marketing and Web Hosting Services. Cre8ive Industries is based in Atlanta, Georgia. As a member of Cre8ive Industries,
Currently, I work as an independent contractor to assist the support team to manage the company's website and client websites which run on the Wordpress platform. I manage content updates, assist with website migrations, domain registrations, troubleshoot website issues, email account setup, social media integration, Paypal integration and adding tutorials to the Cre8ive Help Section. I also work with clients on maintaining HTML websites as well.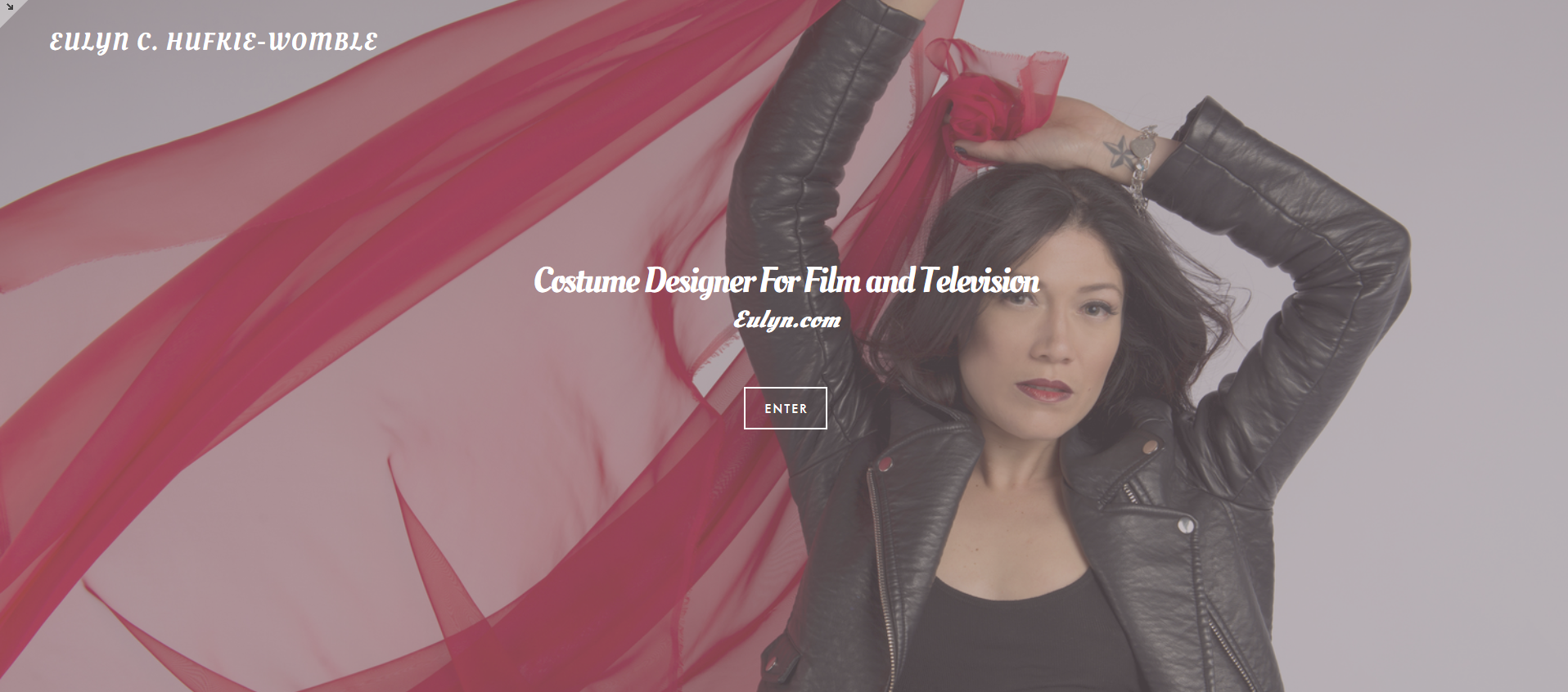 Independent Projects: 2009 - Present
Below are projects I've worked on previously. Projects were for a small business, non-profit and a gaming community
Stepfamily Foundation, Inc. (2009-Present)- This is a non-profit organization that I work for during my spare time. The Founder / President is Dr.Jeannette Lofas, LCSW, Ph.D. who is a recipient of the Presidential Award from President Bill Clinton for her work with Stepfamilies. The project included website management (content updates), conversion of print books to Kindle format, and editing and uploading seminar videos. The old site ran on HTML pages. Website was revamped and redesigned from ground up using Weebly to allow ease of use and updating for the Stepfamily Foundation. Additionally, the Stepfamily Foundation has 30% of site users who access the website using mobile phones which which include iPhones and Android phones. We needed a site that is mobile friendly and allow access to information in a clean and user friendly manner. The main services the organization offers are the counseling and certification seminar services. These services are now on the front page with buttons leading to their own pages with more information. The event updates were moved to the blog page which allows social media sharing on Facebook and Twitter.
 
Phoenix Within (2014) - Local rock band from Queens, New York. Client is the lead singer of The Phoenix Within, an alternative rock band from Queens, New York. I was contacted to assist with managing content updates and ensuring the content shows on search engines and meet SEO standards. Client maintains the website himself while I assist with ensuring the content meets SEO standards and is searchable on search engines. I also worked with my wife on creating buttons and other promotional material for the band including t-shirts. Website was created using Weebly.
 
Red Lotus Designz (2011) - Website I started with my wife in 2010. We sold customizable jewelry and crafts before offering our web development and graphic design services. Website was done using Squarespace.
 
Supreme Steel, Inc. (2009) - Supreme Steel, Inc. is a Brooklyn based steel fabrication company. This was one of the first sites I worked on as a webmaster. Site was designed using static HTML.
 
Wildcats Clan Gaming Community (2010)- This is an gaming community for the America's Army PC game. They conduct competition on Team Warfare Ladder (TWL) matches. Their site runs on PHP Nuke. My Co-Founder from my online gaming community and I worked with the leaders of the [WC]Wildcats Clan to setup, customize the website design and install the PHP Nuke website package.